EMMY-Nominated Actor, Critically-Acclaimed Writer, Award-Winning Audio Producer.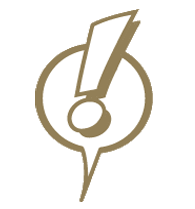 COMICS
Creator of six original comic book
series, including Starstruck, Vamps, and Skin Tight Orbit, as well as writing for numerous licensed titles.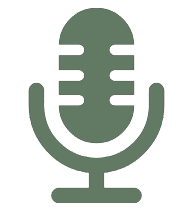 AUDIO
As producing partner with AudioComics, created award-winning, full-cast audio dramas like Titanium Rain, Honey West, Locke & Key and The
Starling Project.