"I love creating worlds
and peopling them with compelling characters."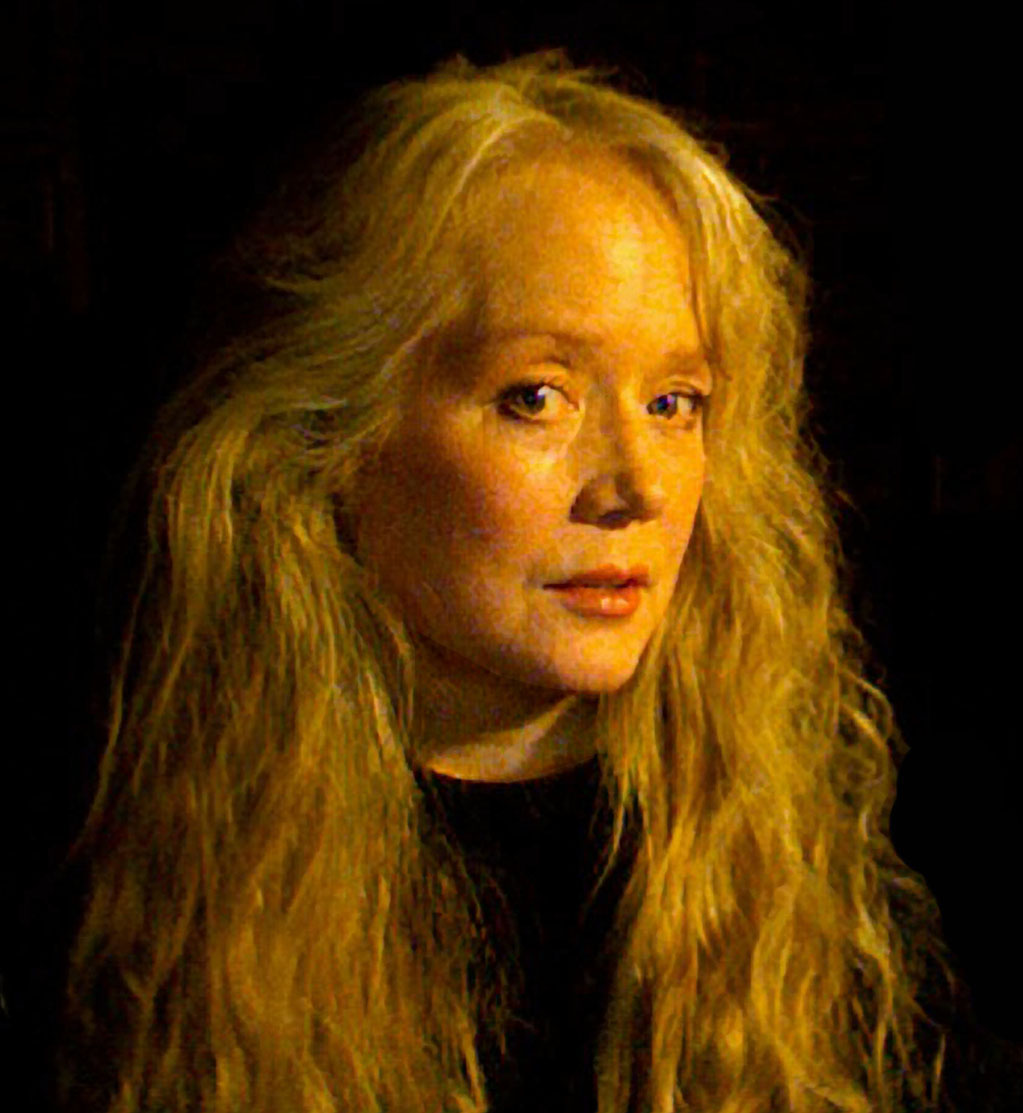 Elaine Lee has had incarnations as an EMMY-nominated actress and playwright, artistic director of a theatre company (Wild Hair Productions), comic book writer and color artist, animation writer and story editor, video game writer and director of motion capture, art director for a music company, co-author of a humorous self-help book and writer/producer with AudioComics (now Pocket Universe Productions), a company that produces full-cast audio dramas based on comics, graphic novels and genre fiction. Specializing in sci-fi, fantasy and horror, Elaine has created six original comic series (BrainBanx, Skin Tight Orbit, The Transmutation of Ike Garuda) and has written for a number of other titles (Indiana Jones, Prince Valiant, Ragman). She is best known as writer/creator of Vamps (with artist Will Simpson, for DC/Vertigo) and Starstruck (with artist Michael Kaluta, for Heavy Metal, Marvel, Dark Horse, IDW). Lee and Kaluta produced a Starstruck spin-off, The Galactic Girl Guides, for Dave Stevens' Rocketeer Adventure Magazine (Comico), the stories recently collected in the Starstruck Deluxe Edition from IDW, with new stories current;y in the works. Elaine has written animation scripts for Niolan, A-Film and Stardust Entertainment/Hallmark Entertainment, and is working on a science fiction novel. She occasionally blogs about creator-owned comics for the Huffington Post.
Check out Starstruck on our website!