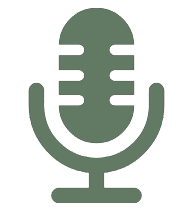 Projects with AudioComics
As a producing partner with AudioComics (now a division of Pocket Universe Productions), Elaine served as producer on numerous full-cast audio drama productions. She scripted six of AudioComics' audio adaptations, based on comic books and genre fiction, two of these based on her own work. She also served as art director for the company.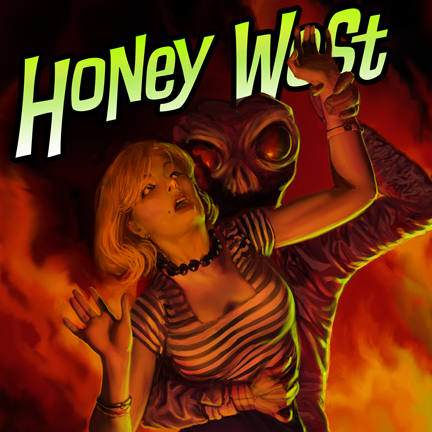 HONEY WEST: MURDER ON MARS
Winner of the 2014 Communicator Award for Excellence in Audio. Honey goes undercover on the set of a low-budget sci-fi flick to solve the murder of a B-movie Queen. Is it the agent lover, the jealous ingenue, or the aging teen star?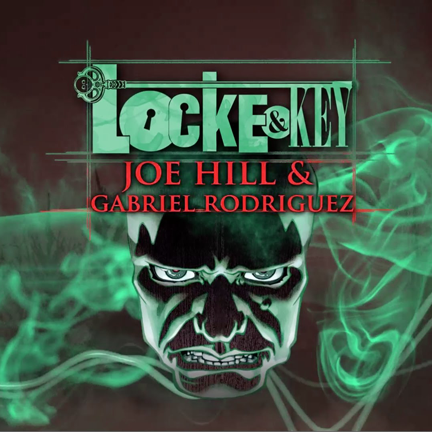 LOCKE & KEY
2016 Audie Award Finalist for Best Original Work and Audie Winner for Excellence in Marketing. The tale of the Locke family and a mansion with magical doors that transform all who dare unlock them. Starring Tatiana Maslany, Haley Joel Osment and Kate Mulgrew.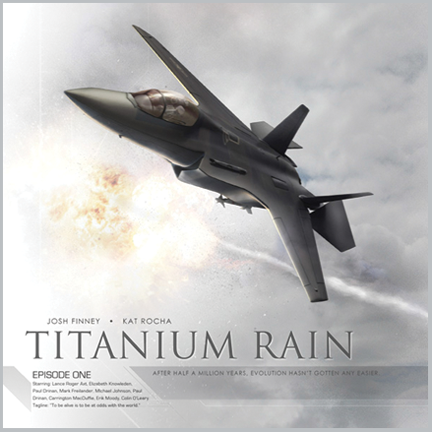 TITANIUM RAIN
Winner of the 2013 Silver Mark Time Award and Audie Award Finalist for Original Work and Best Audio Drama. A near-future, sci-fi war epic: Civil war in China spirals into global conflict. And human pilots interface with their fighter jets.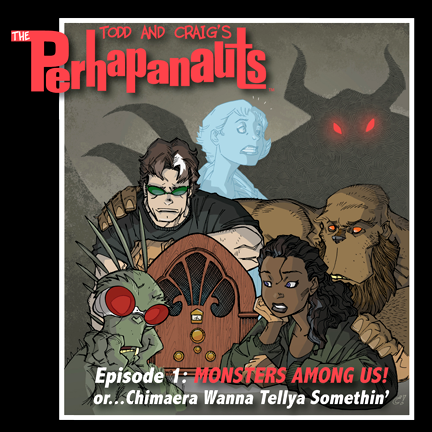 THE PERHAPANAUTS
2014 Silver Ogle Award winner for Best Fantasy Audio Production. A team of agents searching for cryptozoological creatures, just happen to be.a bigfoot, a mothman, a ghost, and a chupacabra!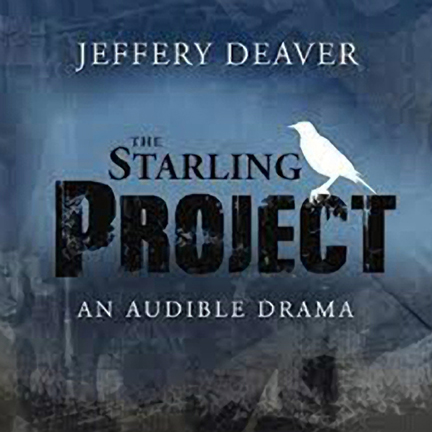 THE STARLING PROJECT
2015 Audie Award winner for Best Original Work, Finalist for Best Audio Drama. War crimes investigator Harold Middleton and his team risk their lives to find the mysterious Starling. Starring Alfred Molina.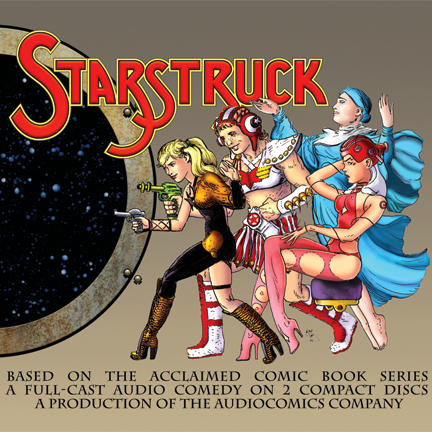 STARSTRUCK
Featuring characters from the iconic comic book series. When the crew of the freedom fighter Harpy have a run-in with evildoers in a starship made of living flesh, can they save the multiverse?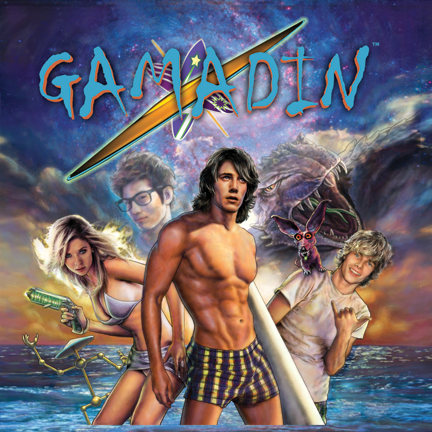 GAMADIN
Based on the YA series by Tom Kirkbride. Teen surfers Harlowe Pylott and Matt Riverstone, movie star Simon Bolt, and half-alien Leucadia Mars save the world from Alien invaders.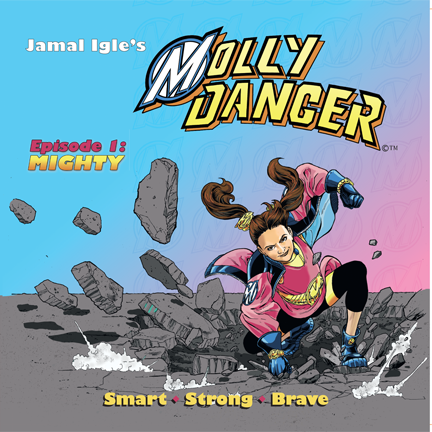 MOLLY DANGER
Based on the comic by Jamal Igle. The world's most powerful 10-year-old girl, a seemingly immortal, super strong hero, Molly protects the city of Coopersville.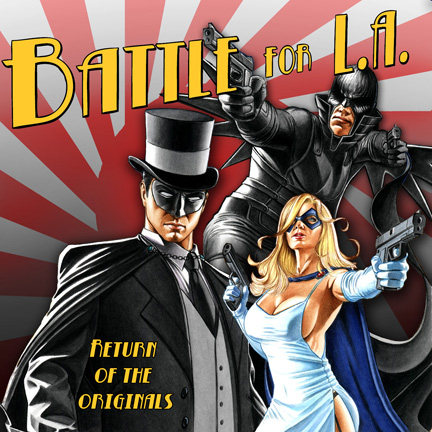 BATTLE FOR LA
Based on the Moonstone comic, featuring all your favorite pulp characters. 1945: US anti-aircraft shore artillery open fire on an unidentified object in the skies above Los Angeles.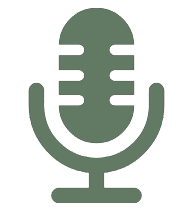 TransMars Tango
As artist-in-residence for the 2011 National Audio Theater Festival's workshop, Elaine penned an original Sci-Fi audio play, TransMars Tango. Directed by Brian Price, with original music by Dwight Frizzell, and starring Firesign Theatre great Phil Proctor, TransMars Tango was aired on radio and performed before a live audience.