Original Comics Series
STARSTRUCK
A head-spinning, synapse-snapping, soul-searing ride to the far side of the spiral arm, as the scions of two great houses vie for wealth and power in an anarchic future.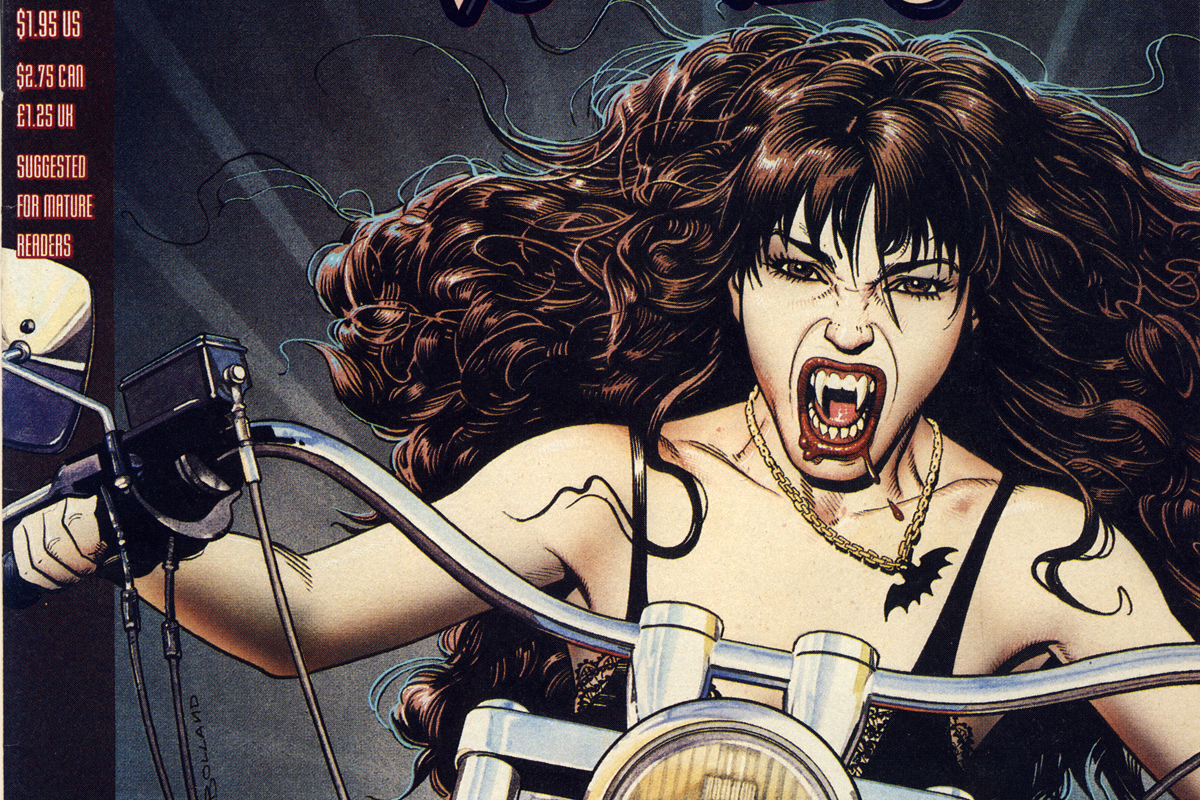 VAMPS
Five vampire brides "divorce" their master to hit the road on stolen Harleys. Are they running from the lawman who's chasing them, or just trying to escape their own past?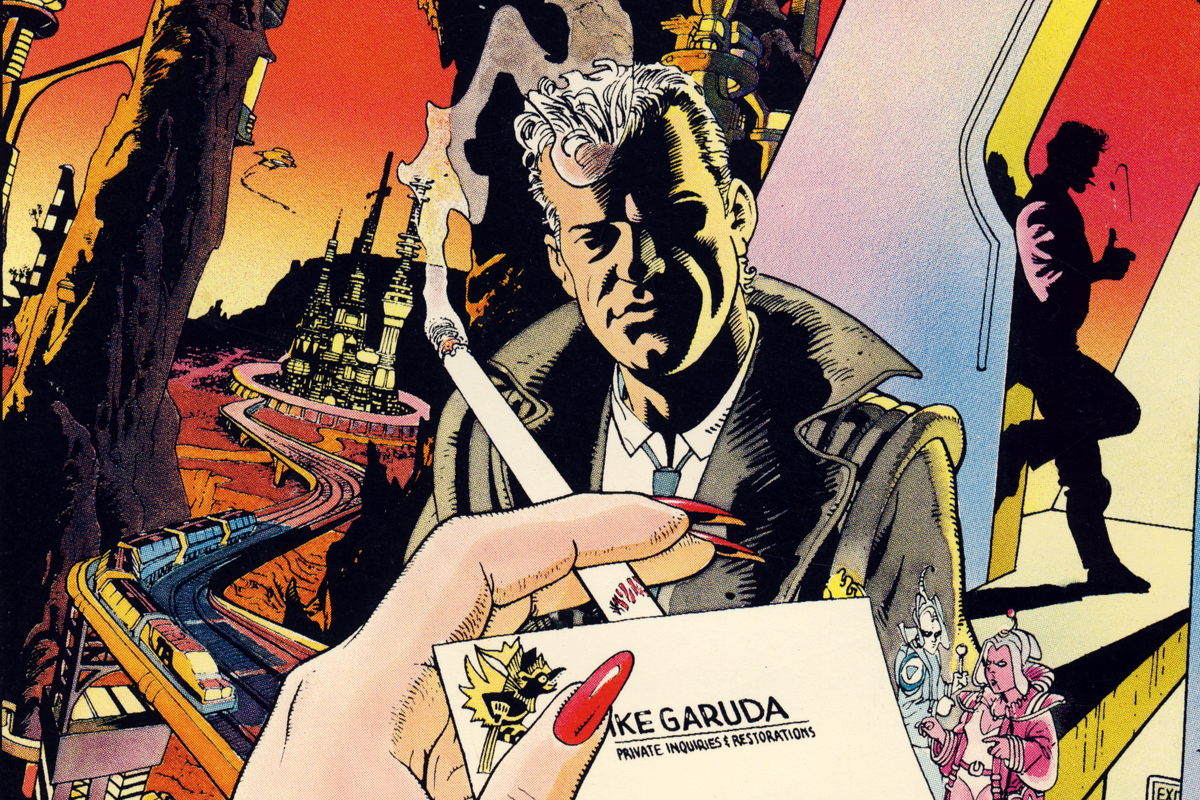 THE TRANSMUTATION OF
IKE GARUDA
Detective Ike Garuda runs afoul of the Galactic Tranzit Authority when he's hired to find a device that may shift the galaxy's balance of power.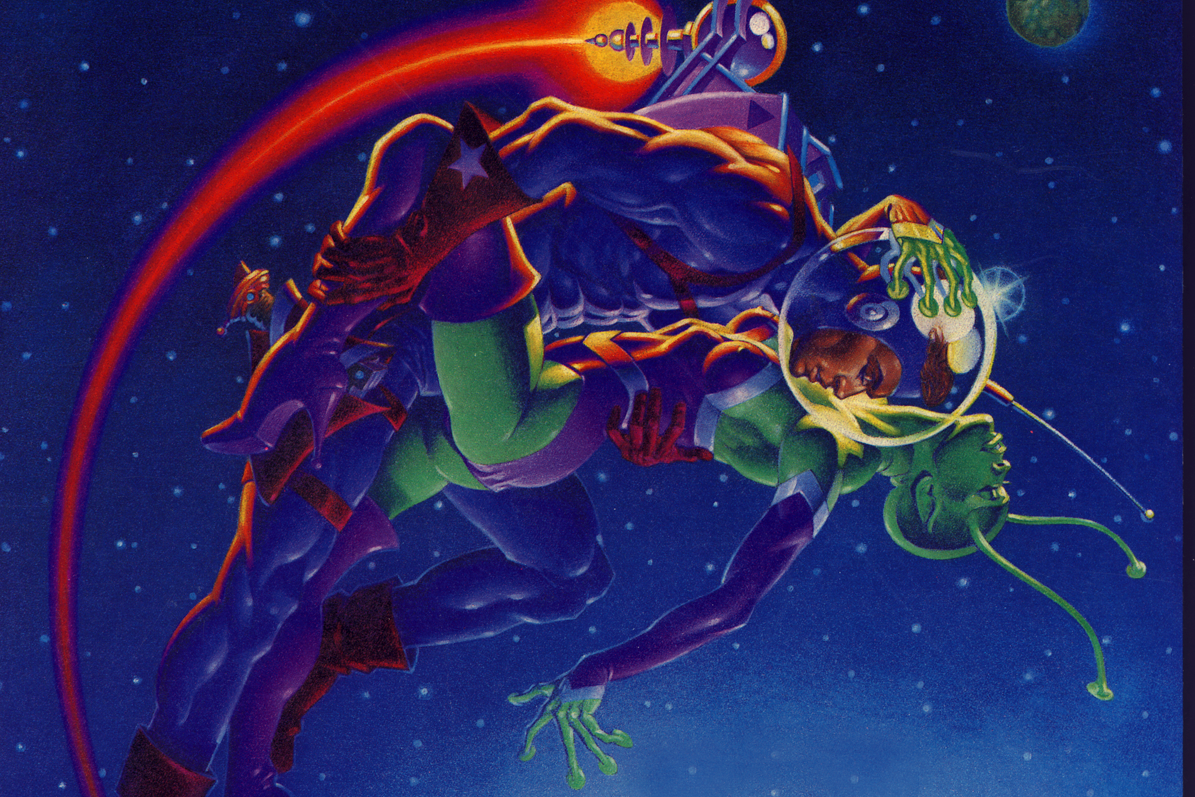 SKIN TIGHT ORBIT
A two-volume anthology of erotic science fiction stories, with art by some of the biggest
names in comics and fantasy art.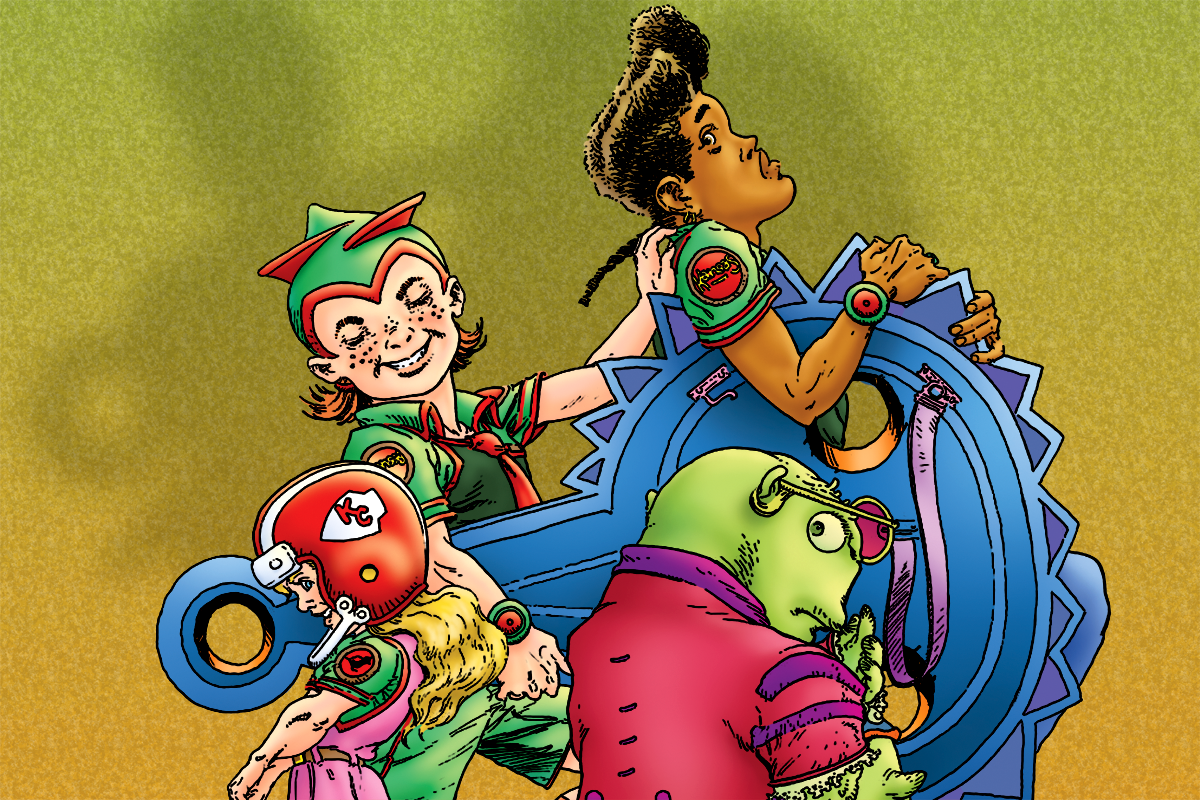 THE GALACTIC GIRL GUIDES
These pint-sized, spacefaring con artists are about to blast off into some new adventures. So, keep your powder dry and your ears peeled!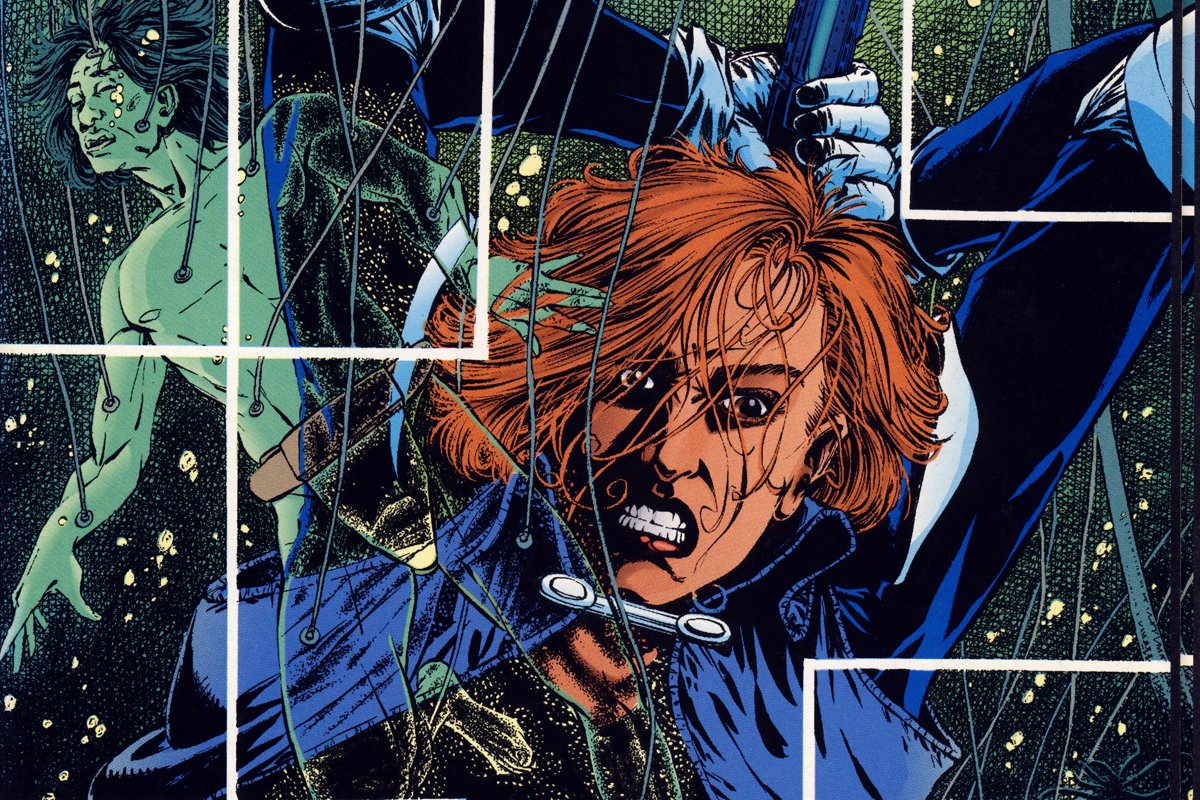 BRAINBANX
Anna Elysian has more with Ellis Shepard than an interest in corporate espionage. She and the whistle-blowing researcher share the same mind.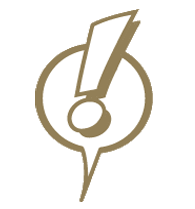 Work for Hire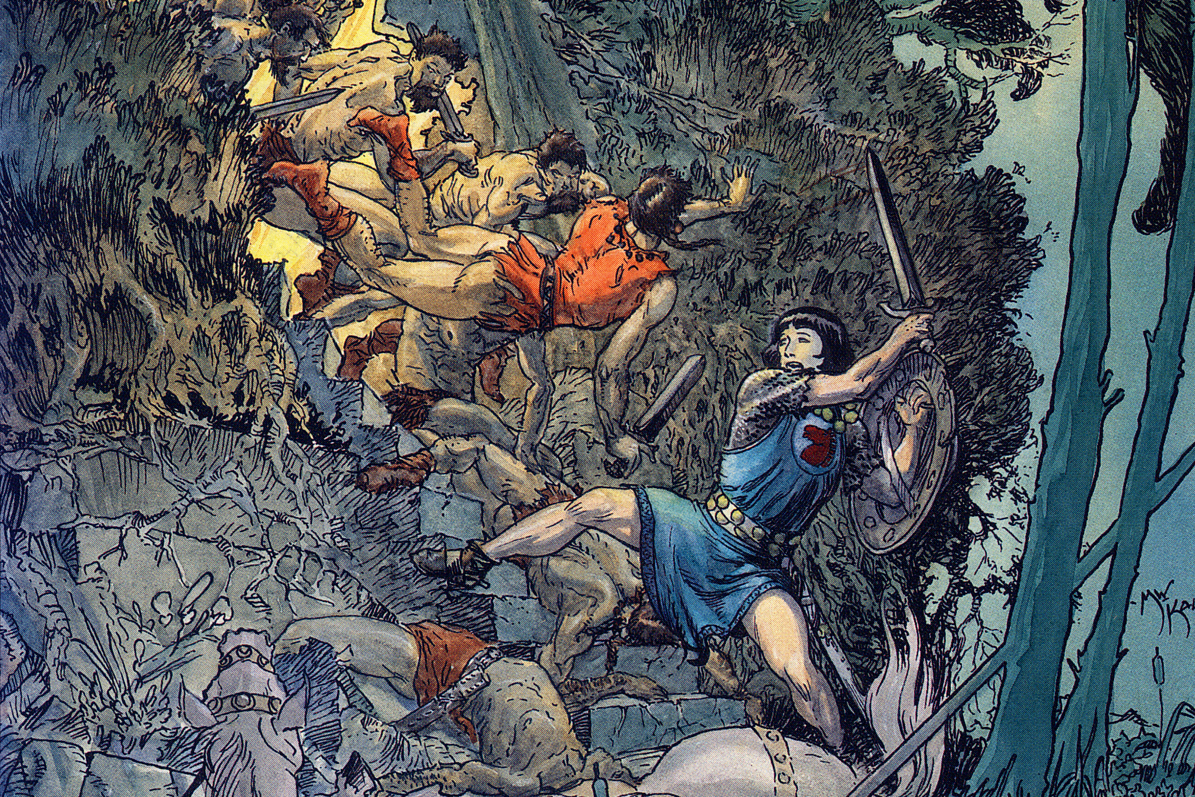 PRINCE VALIANT
After the death of Arthur and the murder of his friend, Sir Gawain, Valiant must search for the sword Excalibur, stolen by Queen Morgause,and return it to the depths of the lake.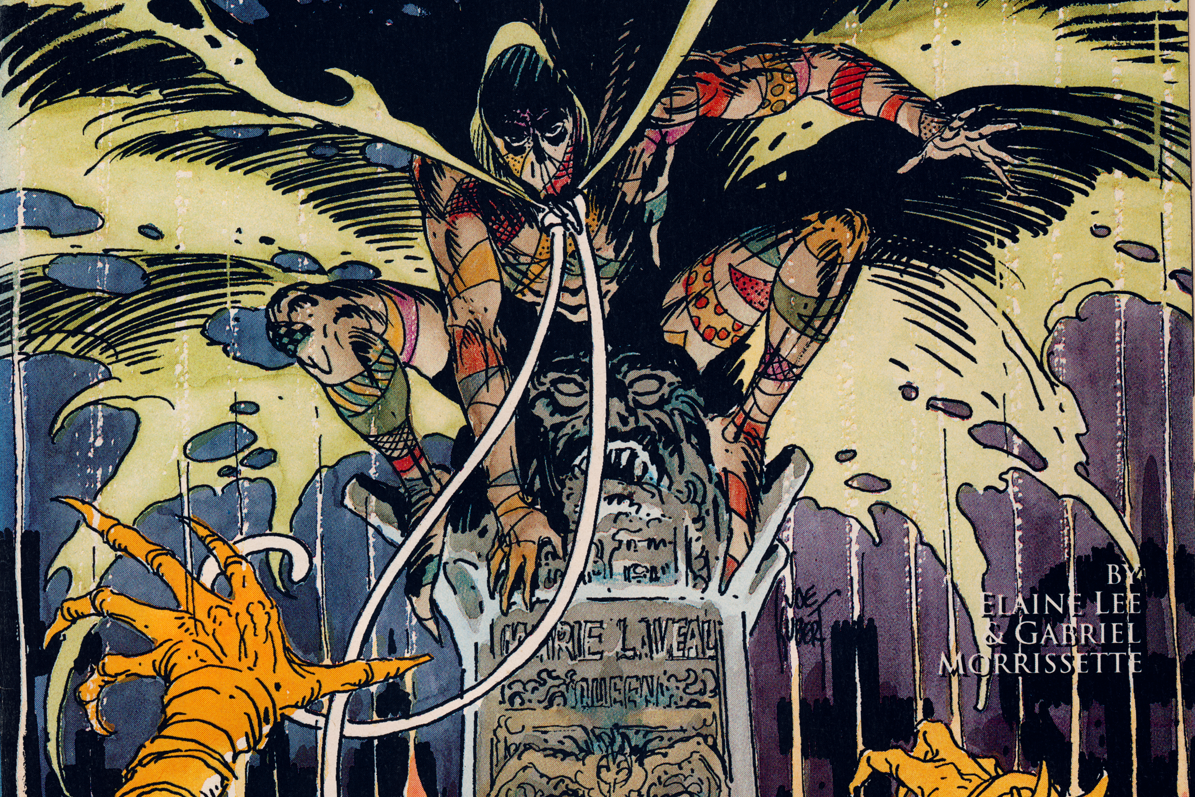 RAGMAN: CRY OF THE DEAD
The spirit of a murdered child attracts a Voudoan Loa bent on vengeance. Can Ragman stop it from wreaking havoc on New Orleans and destroying his love?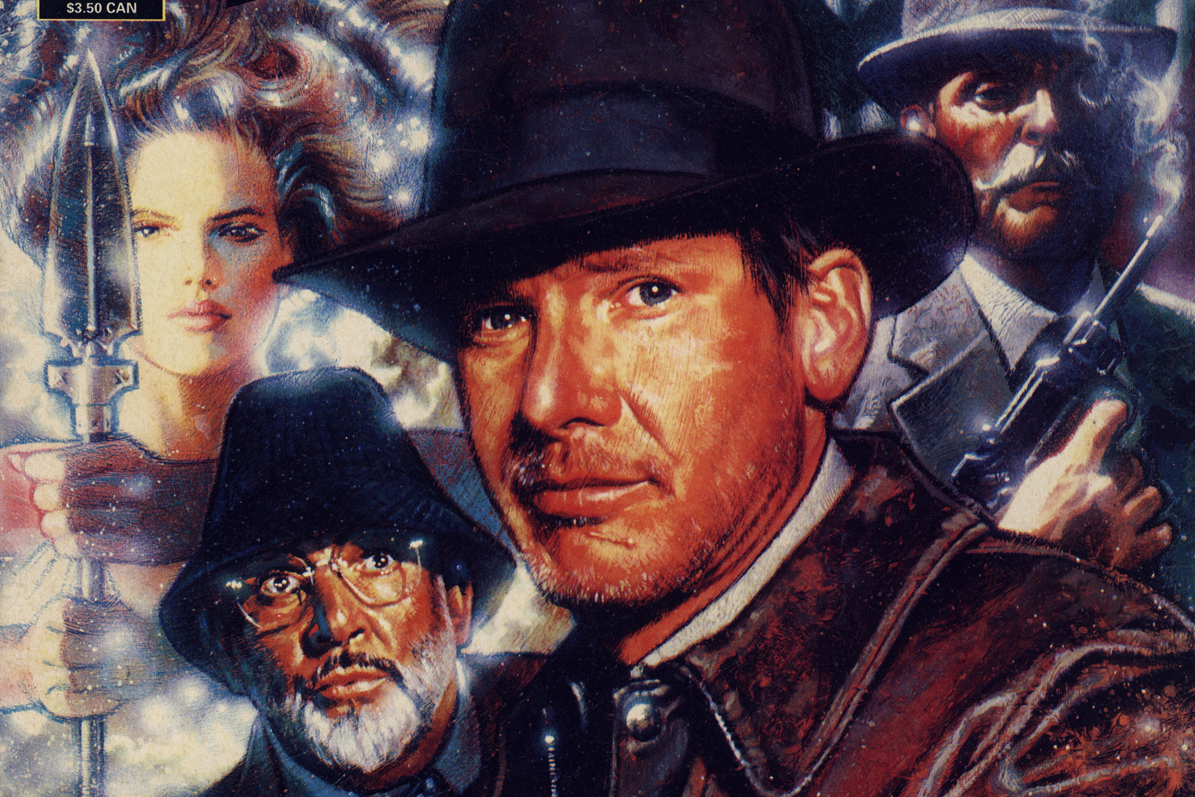 INDIANA JONES
AND THE SPEAR OF DESTINY
Indy travels through Ireland, England and Wales to find the Spear of Destiny and prevent it being wielded by Hitler's SS.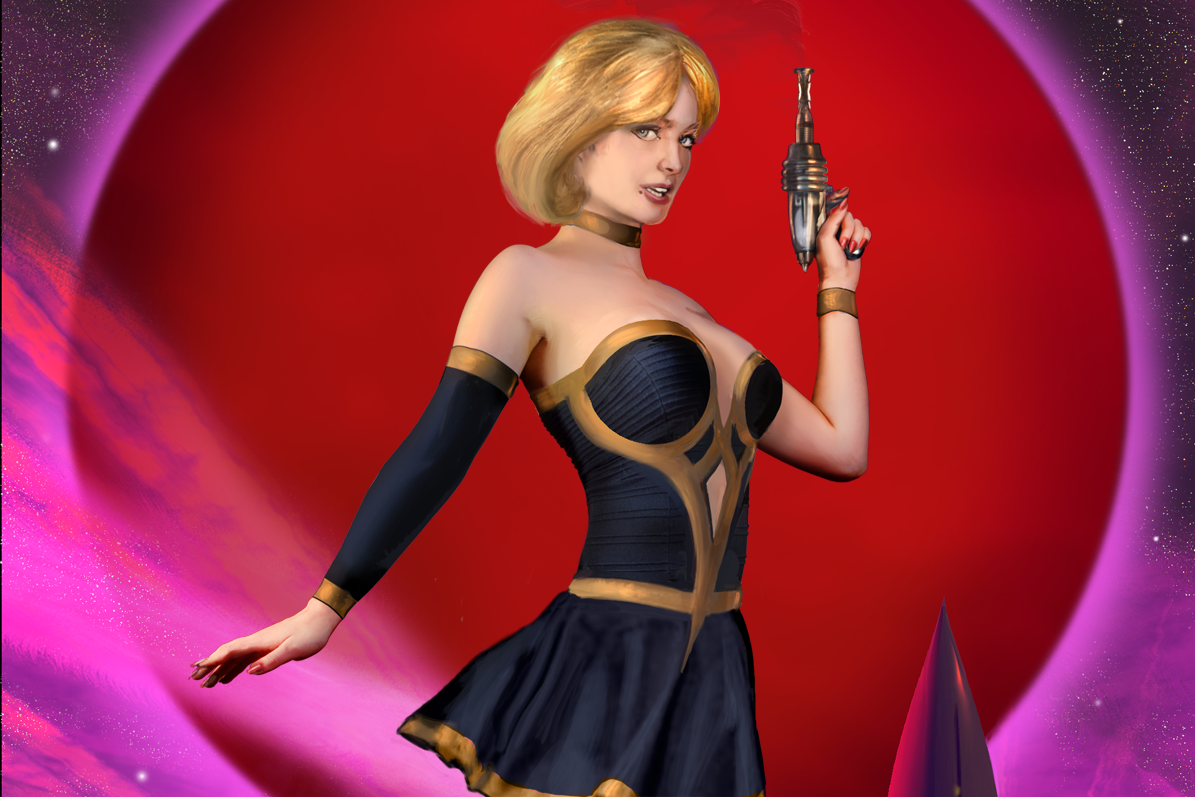 HONEY WEST:
MURDER ON MARS!
Honey goes undercover on the set of a low-budget sci-fi flick to solve the murder of a B-movie Queen. And everyone on set has a motive.
STEELTOWN ROCKERS
 Kids from a town that's fallen on hard luck keep their dreams alive by forming a rock band. They've got the talent, but keeping it together may be harder than they think.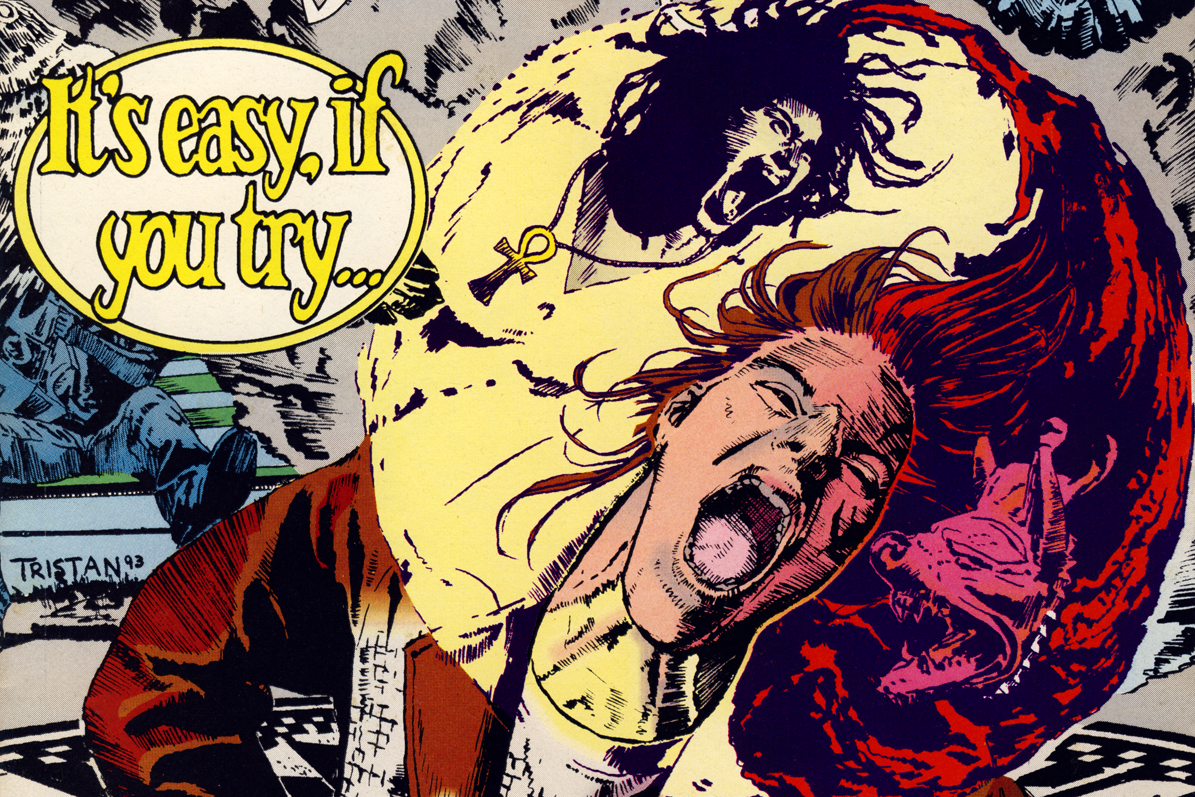 SAINT SINNER
From the mind of Clive Barker: Possessed by two entities from another dimension, Philip Fetter must now exist in the small space between them, trapped between good and evil.